multiFUELS well-experienced team originates new broad market opportunities to improve traditional modes of storage or transport. multiFUELS also works closely with its customers to understand the limitations or issues the customer is experiencing so as to provide a more efficient solution.
Such was the case with the Freebird Gas Storage Project in Lamar County, Alabama, a FERC 7(c) certificated facility. multiFUELS identified an opportunity to contract with The Northwest Alabama Gas District (NWAGD) to develop and expand a depleted natural gas reservoir providing NWAGD and others superior high deliverability, multi-cycle gas storage service.
multiFUELS constructed and installed 3 optimal sized gas compressors, drilled 4 new horizontal injection / withdrawal wells, reworked other existing wells and built 4.4 miles of 16" pipeline and measuring station to Tennessee Gas Pipeline (TGP), opening alternative supply and market options. The expansion and reconfiguration created an incremental 7.8 Bcf of working gas capacity, increased the maximum injection / withdrawal rates from 15 to 300 MMcf per day, and quadrupled the facilities ability to annually cycle its capacity. multiFUELS then determined it could increase the working gas capacity in the reservoir by another 2.5 Bcf through delta-pressuring.
NWAGD now has no-notice gas supply on TGP and balancing service on its distribution system.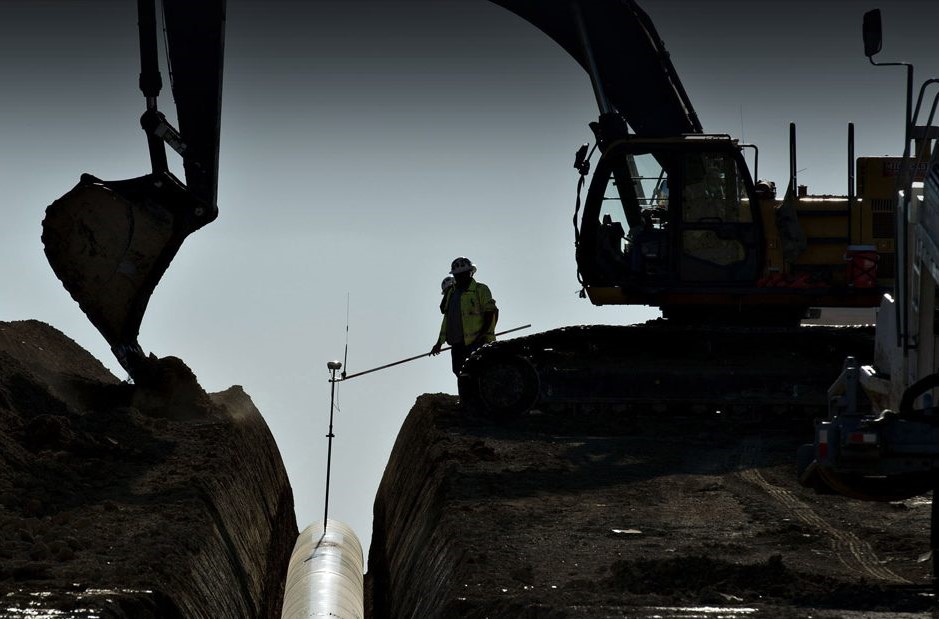 "We aim above the mark to hit the mark" - Ralph Waldo Emerson