With more than one hundred years of combined experience, the multiFUELS management team can boast a deep understanding of most sectors of the energy industry. We have successfully developed projects in the upstream, midstream, downstream and renewable energy spaces. Guided by the leadership of Randall Gibbs, who has owned and operated several successful energy enterprises.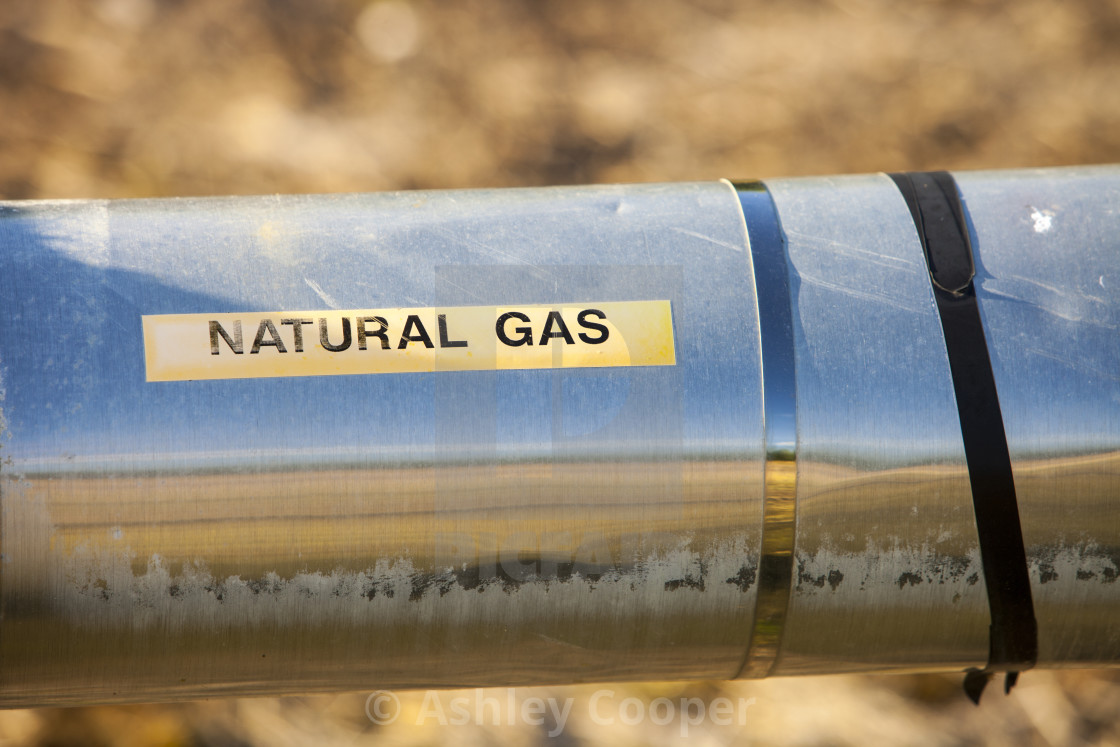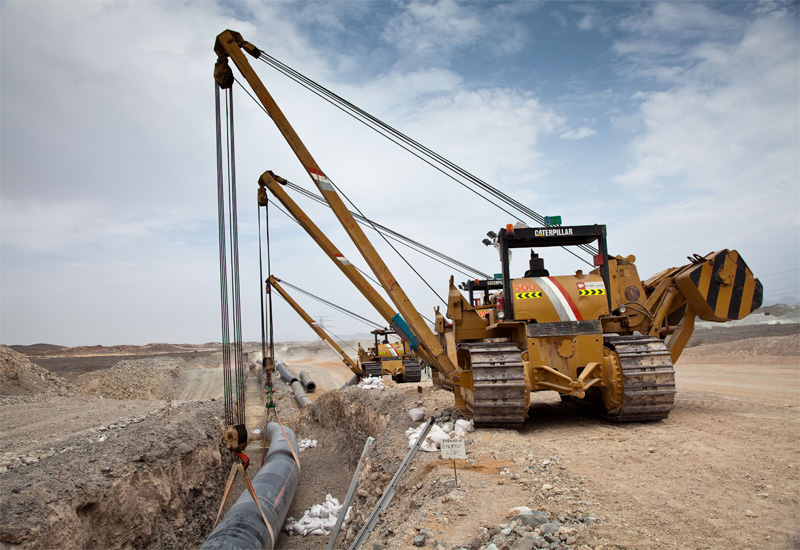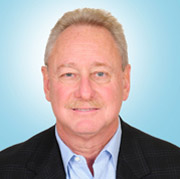 RandaLl Gibbs
Owner,CEO
Founder/Owner of Multifuels, LP, 40 years experience in the energy industry. The last twenty years in energy infrastructure development and operations across the energy spectrum…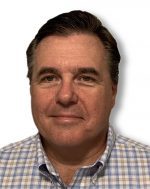 Bruce Bernard
Executive Vice President, Business Development
30 plus years of experience in development and management of a wide variety of energy assets.
Led development efforts for several energy assets, including natural gas pipelines and storage, LNG import/export, gasification, methanol production, crude storage and blending, power generation, chemical production, and compression manufacturing for a diverse set of companies such as Tejas Power, Cheniere Energy, ZEEP, and StoneBridge Energy Partners.
Most recently led the development efforts for the first primary-output butene-1 production facility in the US.
Prior experience includes creation of asset optimization software analytical tools for Midwest and Northeast LDCs.
1300 Post Oak Blvd., Suite 135, Houston, TX 77056
"The secret of getting ahead is getting started" - Mark Twain